Healthcare Reform
(Affordable Care Act or ACA)
Healthcare Reform is having a major impact on student/athletics and activities insurance coverage now and in the future. Only a knowledgeable consultant can make it simple. Call us and find out how ACA will impact your school and students.
State Health Exchange Services
Team Assure offers a ZERO DEDUCTIBLE ACCIDENT MEDICAL EXCESS PLAN that can cover your students as students/athletics/and activities participants for expenses, deductibles, and co-pays that are not covered by a parents' plan. In 2014 and beyond, the type of health plans offered under the Affordable Care Act (ACA) will be more expensive and offer fewer benefits, resulting in premiums that may double in the near future. Because of this many small businesses are planning to cancel their group health plans. The impact of ACA will drive more parents and guardians to seek higher deductible plans with fewer benefits. This will expose many students and schools to more claims and potentially more liability from parents who expect the school to pick up these types of medical costs for their children's activities at school.
For students enrolled in our low-cost insurance plans that have no other coverage, our excess accident medical plan becomes even more important. Team Assure has the answers to issues brought by the ACA. All programs offered by Team Assure are in compliance with the ACA and we will help your school remain compliant with the regulations required by the ACA. For plan and enrollment information, please give us a call at 888-636-7272.
Services We Provide
Insurance Consulting
Client Advocacy Services
Healthcare Reform and Compliance
Catastrophic Coverage
Cost Containment Strategies
PLEASE NOTE: This accident insurance is an excess plan and is not meant to pay 100% of the bills. This is not and can never become a Major Medical Health Plan.
FULL EXCESS- Eligible covered expenses will be paid only if they are in excess of other valid and collectible insurance. You must submit your claim to all other insurance companies first. When you receive Explanation of Benefits Statement (EOB), send it, along with corresponding itemized bills from providers. Benefits for eligible expenses will be paid per Benefit Plan terms. The Notification of Injury Form (claim form) must be submitted within 90 days from the date of injury. Treatment must commence within 30 days from the date of injury by a licensed medical doctor. Each injury has a one-year (52 week) benefit period. Do not rely on the provider to file a claim for you. You are responsible for filing your claim form and all additional information. NO ADDITIONAL CLAIM FORM IS NECESSARY.
As Low as $6 per Student or Student Athlete per Year

To deliver quality programs and insurance products to our clients with a high level of service, responding to the challenges of the client's needs and budget. And to work towards earning lasting relationships built on a foundation of honesty, integrity, and trust.
[/db_pb_slide]
[/db_pb_slider]
Our Network
We partner and are proudly endorsed by the following: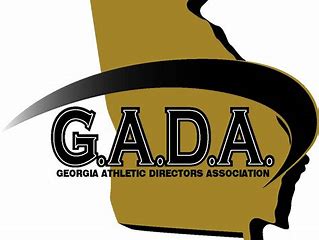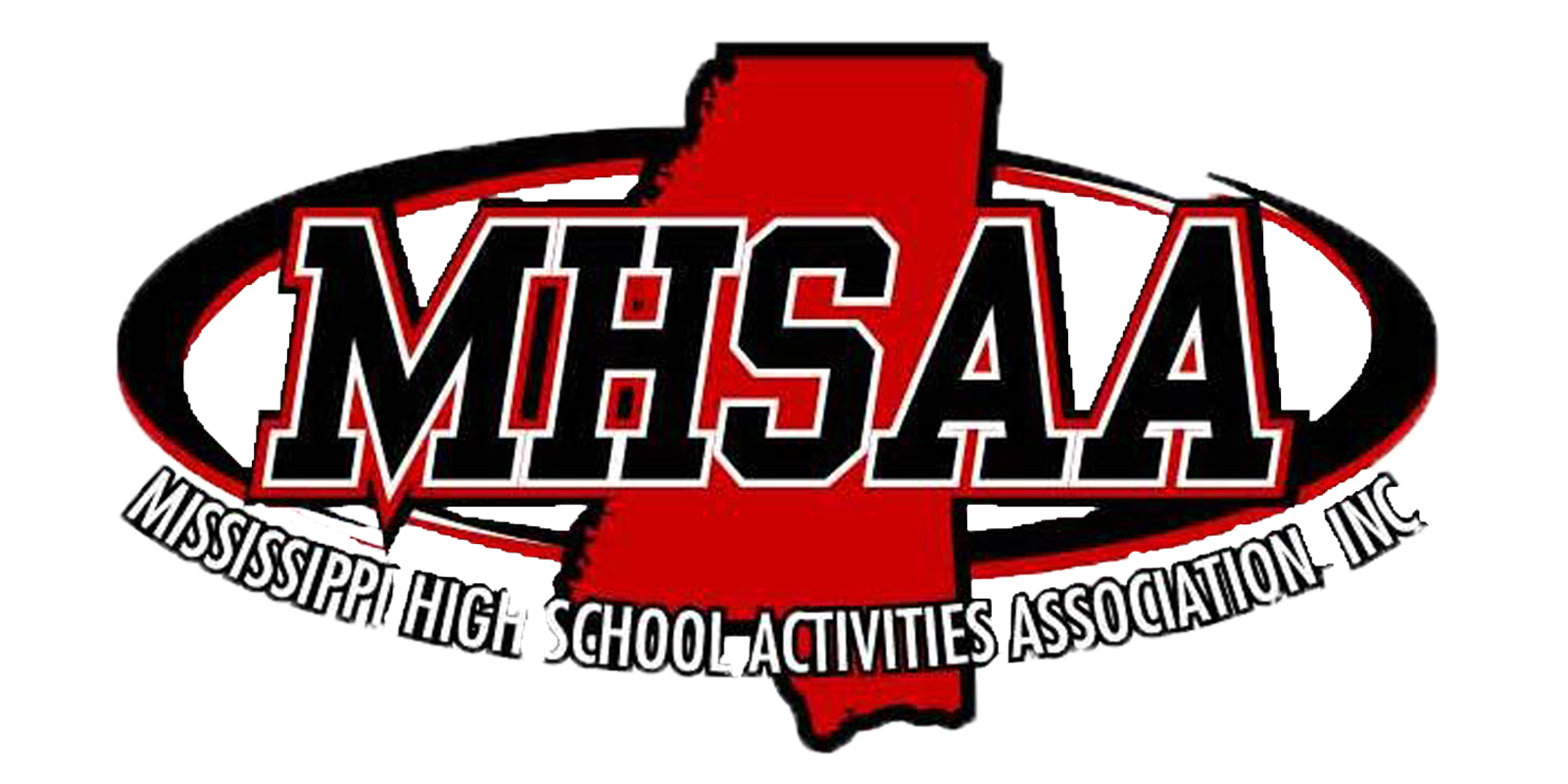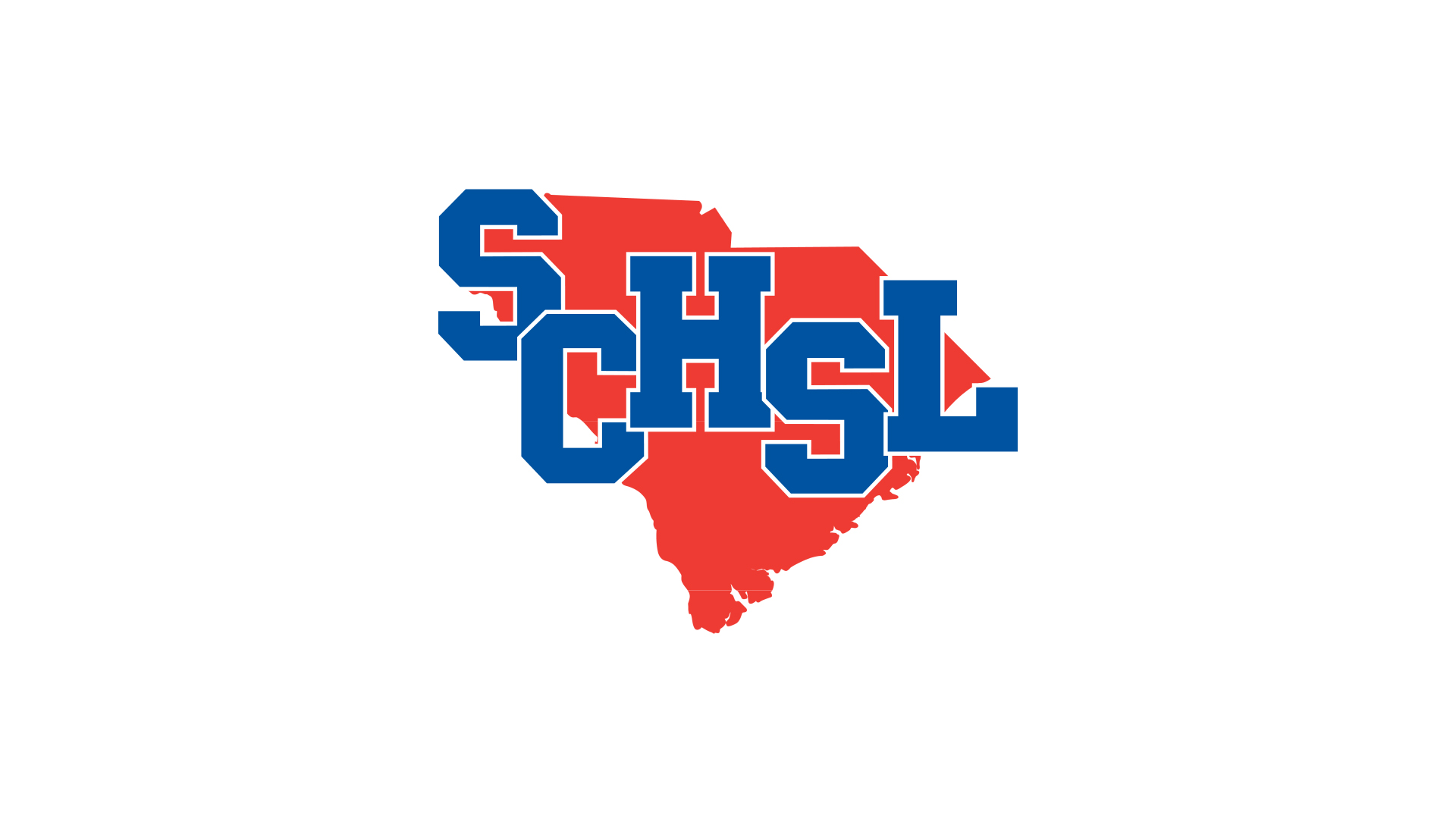 Available to AHSAA Schools