Frequently Asked Questions
Frequently Asked Questions
What if a child is injured that has no primary insurance plan? 
The State High School Athletic/Activities Association or other School Associations and the participating schools assume that parents have a Major Medical Health Plan in place. If a parent does not have a major medical plan in place on your child, please contact your school or our office and we will assist you in applying for such coverage from Medicare, Medicaid, All Kids, Chips and Blue Cross and Blue Shield group and individual plans. However, if a child has no other insurance at the time of injury this plan will pay the benefits according to the Benefits of the Plan selected by the School. 

Definitions
Accidental Injury: Means an unexpected or unforeseen event occurring suddenly and violently, with or without human fault, and causing at the time physical injury to the body or damage to an artificial member of the body, and taking place not according to the usual course of events (for example a motor vehicle accident). Accidental injury does not include any damage caused by chewing or biting on any object.
Medically Necessary: Means that a Covered Accident Medical Service or Dental Service: (1) is essential for diagnosis, treatment or care of the injury for which it is prescribed or performed; (2) meets generally accepted standards of medical practice; (3) is ordered by a Physician and performed under his or her care, supervision or order.
Usual & Reasonable Reimbursement: Means the benefit plan described is an Association Plan Sponsored by State High School Athletic/Activities Associations or schools on behalf of its participating members. The plan will reimburse the plan participant for expenses that are considered patient responsibility under federal tax code medical reimbursement guidelines. The reimbursement amount is limited to the amount that is normally paid by the most common payer or an average of the amount normally paid by Medicare, Medicaid and Blue Cross and Blue Shield group and individual plans.
As Low as $6 per Student or Student Athlete per Year

To deliver quality programs and insurance products to our clients with a high level of service, responding to the challenges of the client's needs and budget. And to work towards earning lasting relationships built on a foundation of honesty, integrity, and trust.
[/db_pb_slide]
[/db_pb_slider]
Our Network
We partner and are proudly endorsed by the following: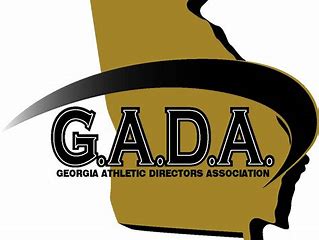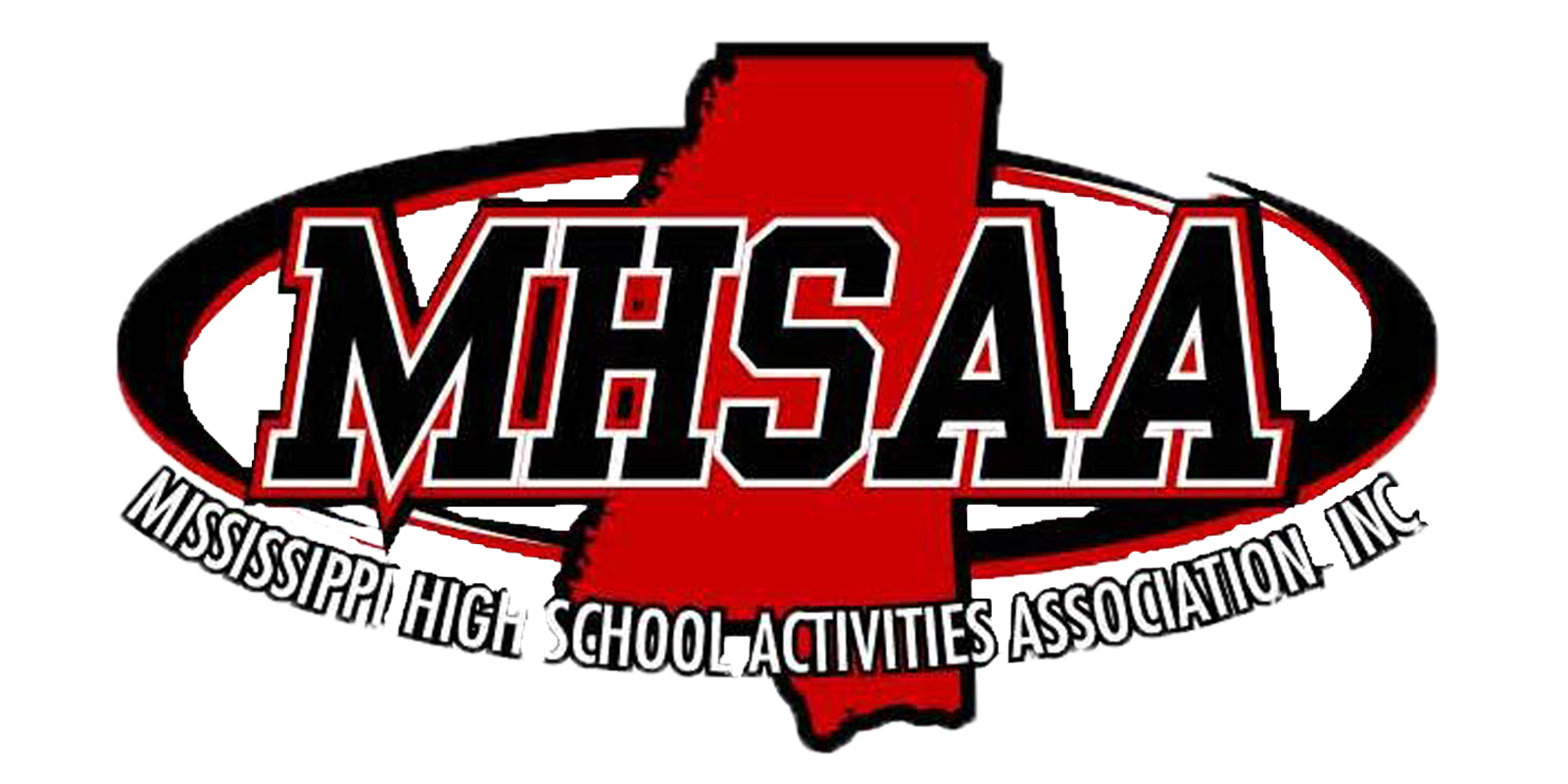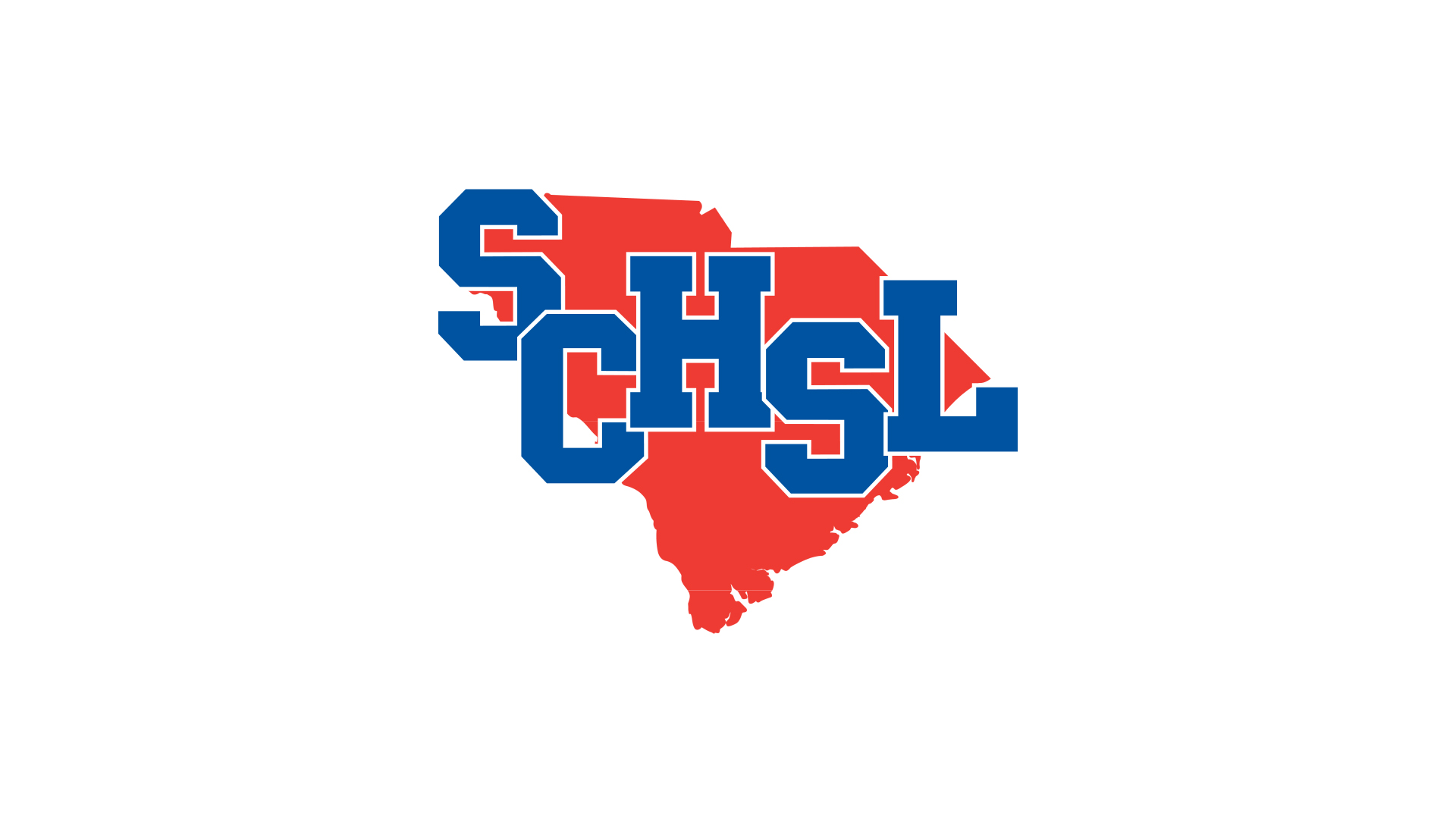 Available to AHSAA Schools