Student/Athletic/Activities Supplemental Insurance
Student | Athletic | Activities
Zero Deductible Excess
Accident Medical Program
Your students have big deductibles and copays built into their family health plans, translating into big out of pocket expenses. This means potential liability exposure for your school should an athletic or activity accident occur. Our coverages are comprehensive and effective for all supervised and sponsored activities of your school and/or athletic association.
Accidents happen, and our coverage helps to prevent extreme financial loss for your school and families.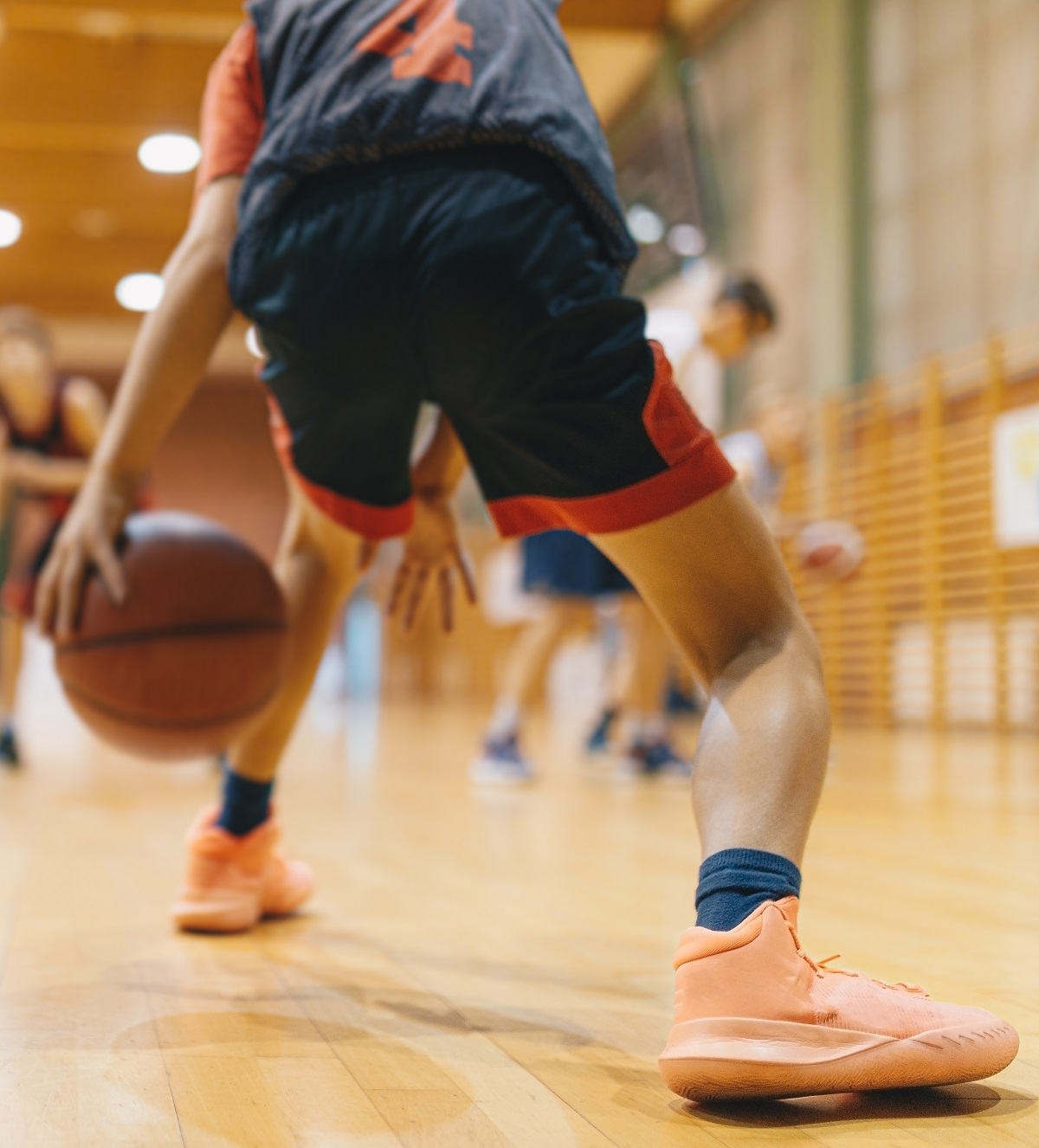 Our Services
Team Assure, Inc. has a wide array of niche and specialty insurance programs, and we specialize in Zero Deductible Excess Insurance for students, student athletes, and school staff, and Catastrophic Insurance.
Healthcare Reform & Compliance
Cost Containment Strategies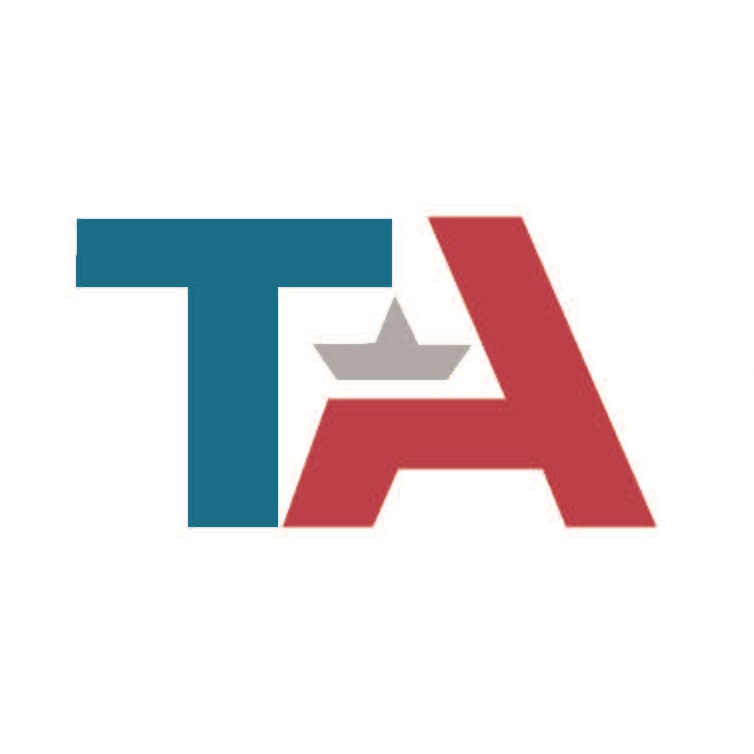 Our Network
We partner and are proudly endorsed by the following: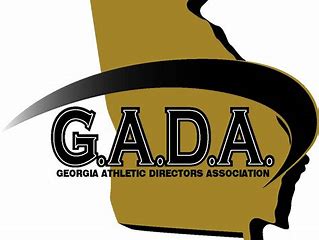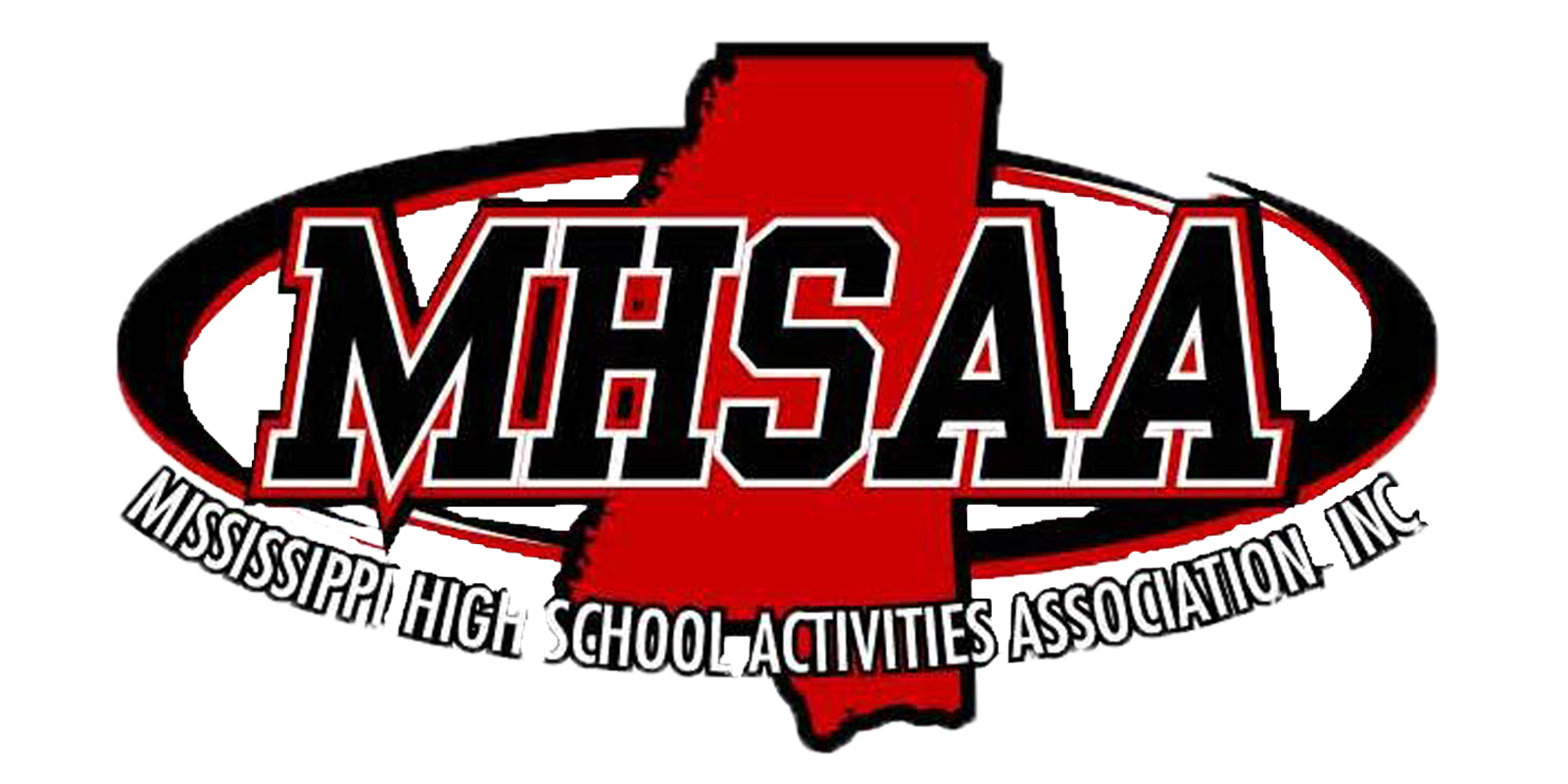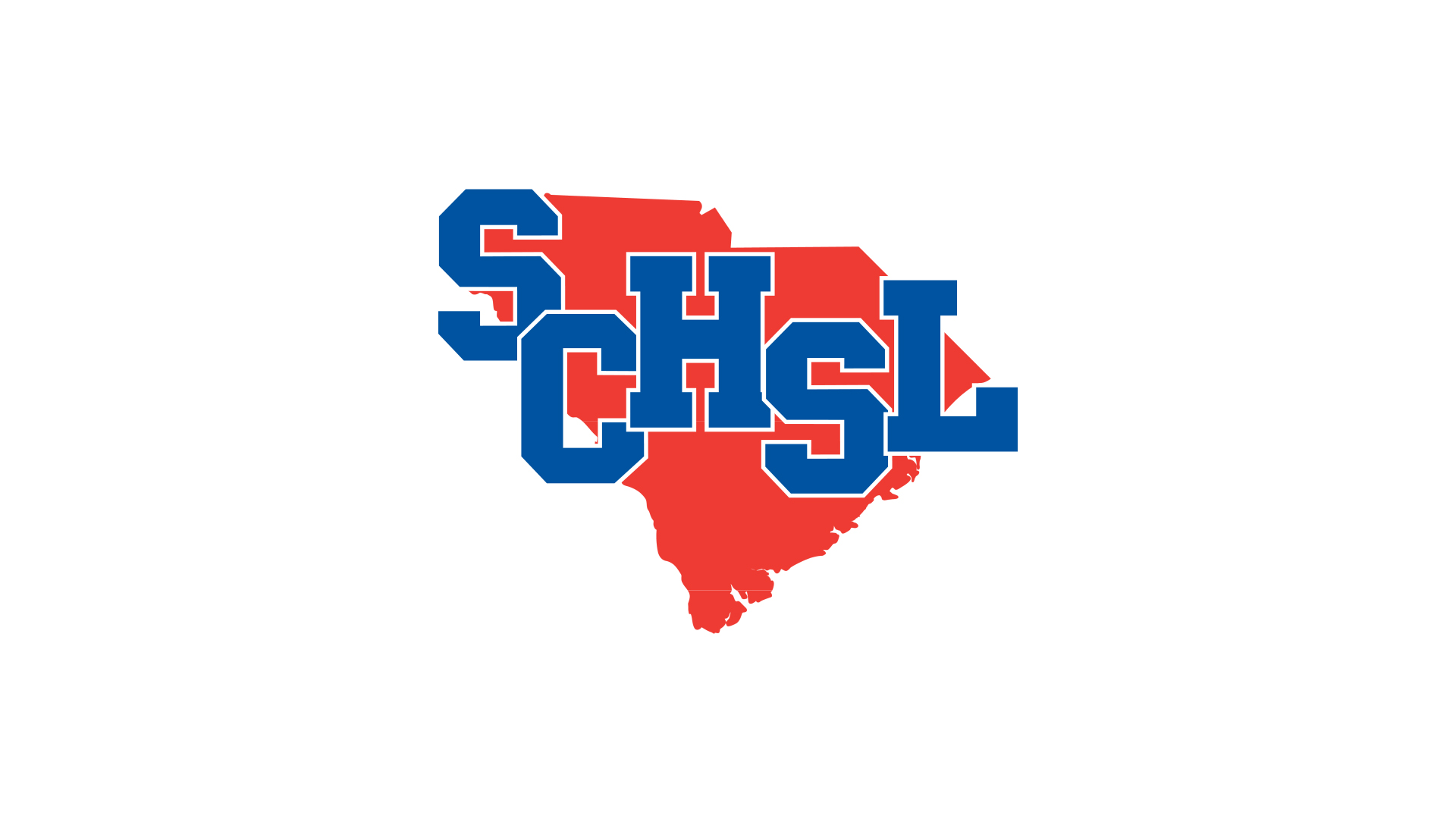 Available to AHSAA Schools

As Low as $6 per Student or Student Athlete per Year

To deliver quality programs and insurance products to our clients with a high level of service, responding to the challenges of the client's needs and budget. And to work towards earning lasting relationships built on a foundation of honesty, integrity, and trust.